A NOTE FROM JOHN WALTER
Thank you for taking a look at my private coaching sessions! I know you probably wouldn't be here if you didn't have some important issues that need to be addressed about your Doberman or about decisions you have to make before bringing home your new Doberman.
I also realize that private coaching is not a cheap service. That's why I do everything I can to make sure you get the most out of your coaching call including preparing well in advance so I'm able to provide you with the most helpful insight and recommendations possible. I want to address as many of your questions and concerns as possible during our video call.
The Doberman breed is incredibly unique with their own set of instincts, behaviors, and character traits. Struggling owners who get Doberman-specific help have the best chance of success with their dogs. That's why I'll do everything I can to support you and your Doberman in the most effective way possible. Let's resolve your issues together!
I look forward to meeting you!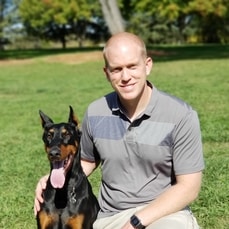 Doberman Pinscher Consulting service
I realize that one-on-one consulting is an expensive service and those who book with me are generally in need of some serious help. That's why I promise you that I'll be prompt and well prepared.
Example Coaching Call Screenshot: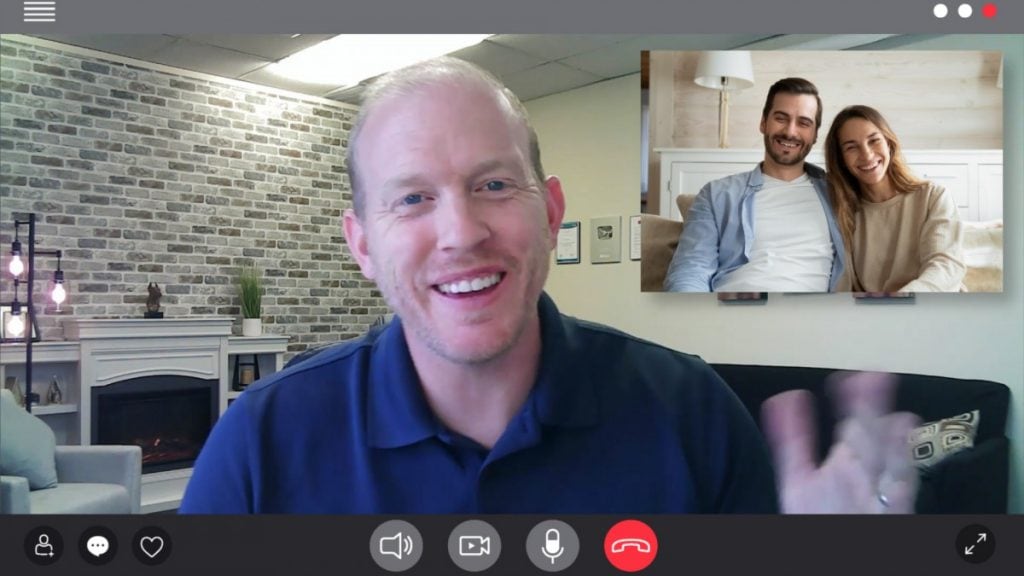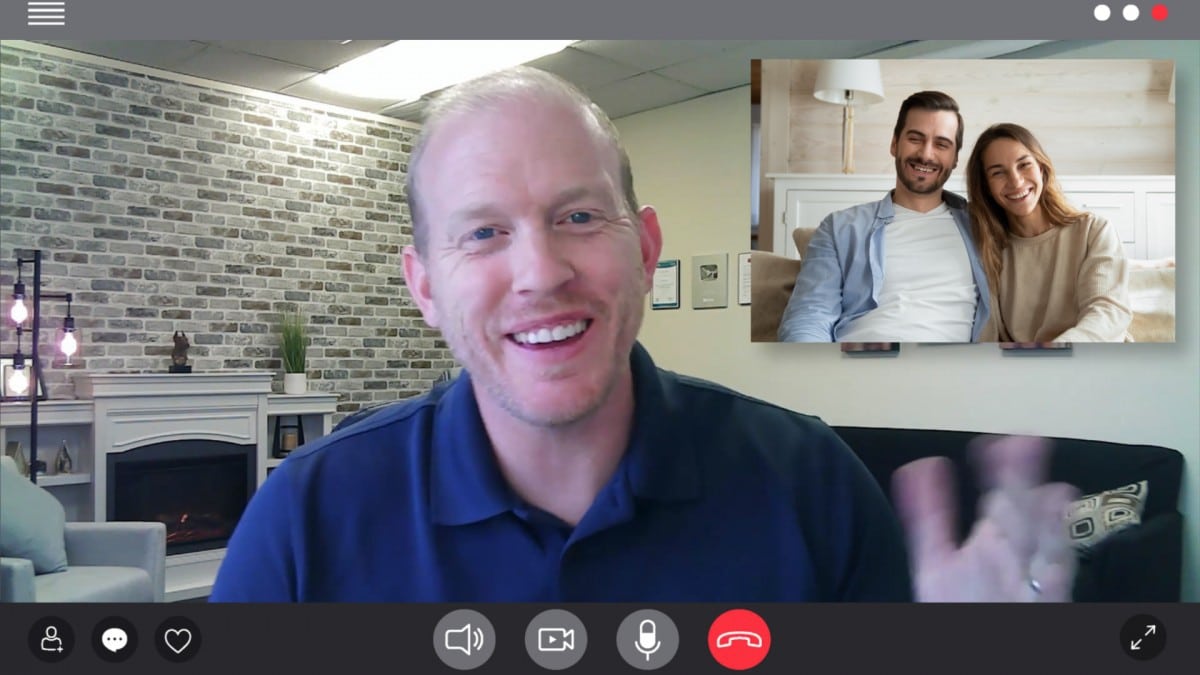 PRE-RECORDED Coaching Video
Please Read Before Purchasing:
Please note that we are unable to assist with medical diagnosis or treatment, ear posting or wrapping, in-depth nutritional guidance, bite/guard work training, medicines, specific breeder referrals, or dangerous dogs in high-risk situations. Please e-mail [email protected] PRIOR to booking a coaching call for any of these topics!
Frequently asked questions
If you have additional questions about our coaching calls, please Contact Us.
"I've been researching Dobermans for about a year and the more I researched the more anxiety and confusion I felt. John was able to provide me the knowledge that I needed for a successful fun loving life with my Doberman. Thank you!"
(Real quotes from actual clients)
"It was obvious that John had done extensive research to cater to my specific issues. The call in itself was a great asset and well worth the money, but the email I received afterwards was over the top. It included a "Plan of Action" customized to my call with information beneficial to my situation that we hadn't even discussed."
"I feel certain it would have taken several sessions with any other trainer to understand and provide the amount of feedback John provided. This would have been hundreds of dollars. John completely understands Doberman behaviors, their health issues, training paradigms specific to the breed, and provided concise, easy to follow, and comprehensive feedback on what I was doing correctly, and how I can modify my behaviors (and my Dobermans) to succeed."
"John was critical in helping me decide if the Doberman breed was right for me and my unique living situation. The advice I received was right on point and he helped me to avoid some very costly mistakes I was unknowingly about to make. I'm so thankful I reached out to John first!"
"John held a smooth, easy conversation. Super knowledgeable. I also really appreciated the follow up email/personalized video + action plan. All a very nice touch! It's also a super 'value-add' that I got to video chat with one of my favorite You-Tubers! "
Results are not guaranteed. Training a dog requires hard work, time, dedication, and skill on the part of the owner.